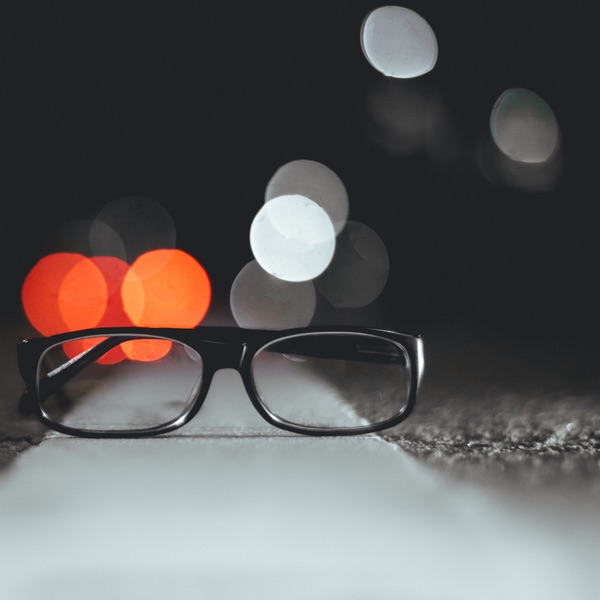 Vision
At Yama Finance, we believe the spirit under which your company was formed is a vital part of its future growth.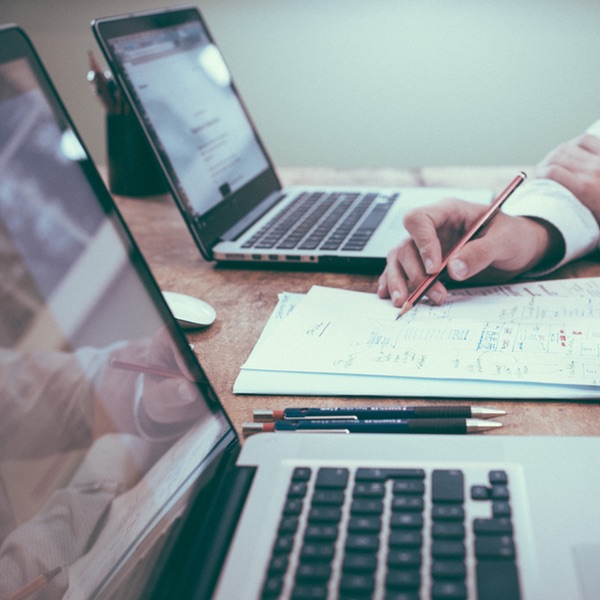 Process
We won't tell you to change your corporate culture or anything else that makes your business an amazingly unique enterprise.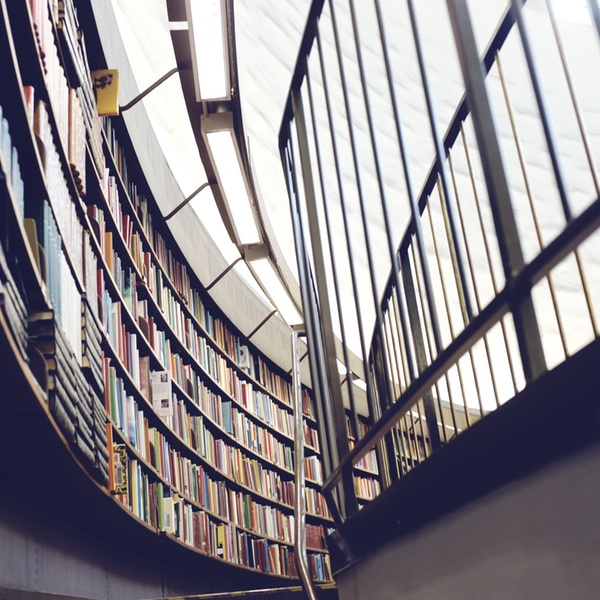 Support
We are here to support your administrative needs and business strategy.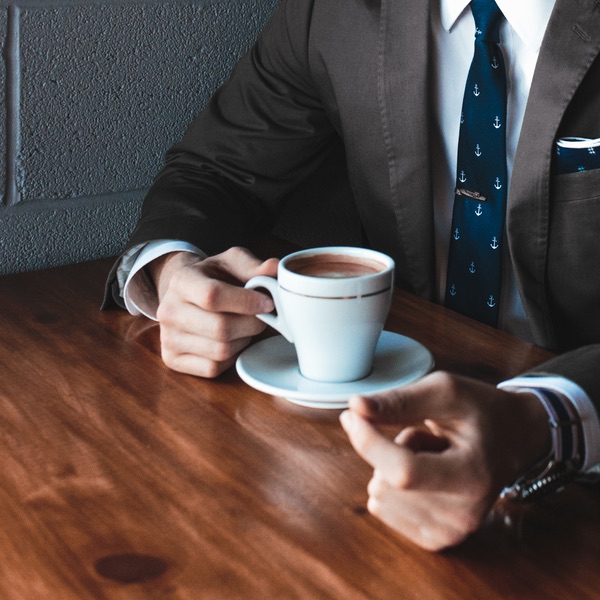 Leadership
We'll help you develop a customized plan to your unique position, beginning with the leadership.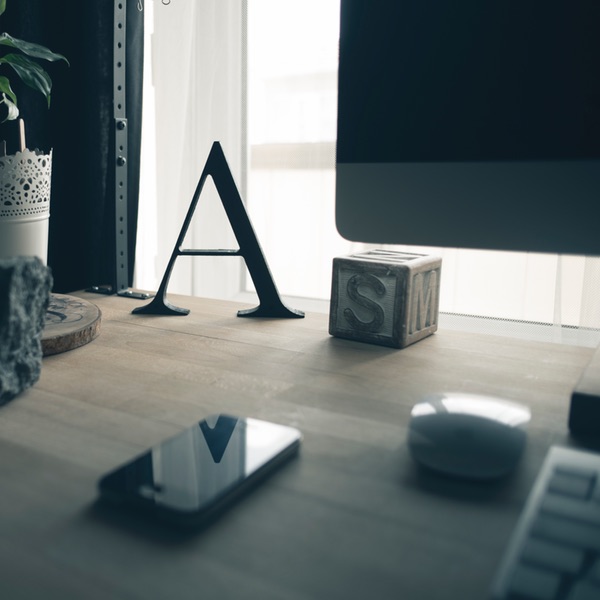 Manpower
We will work with your team to create a seamless working relationship.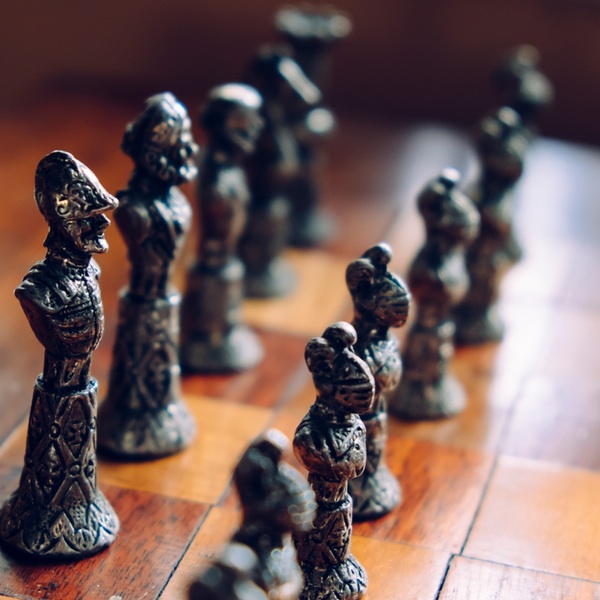 Strategy
We believe in honoring the unique personalities, culture and market that has grown your business so far. How can we help you grow further?